About Derek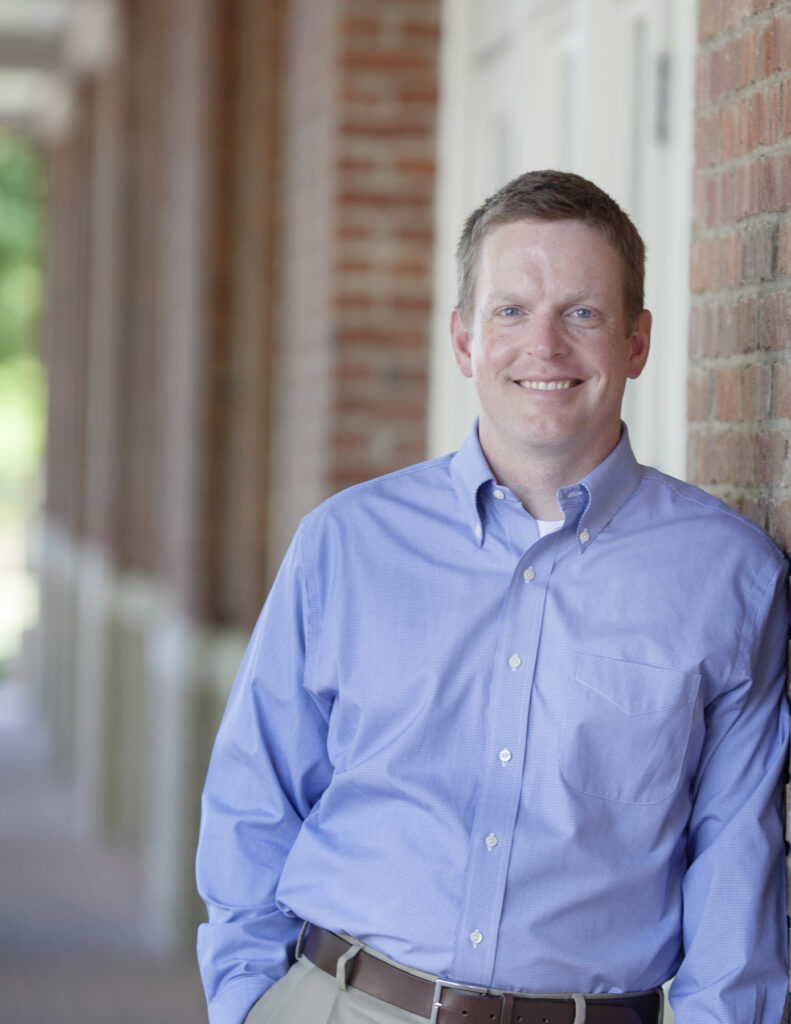 Derek Norton Grew up in Cobb County and is a graduate of Sprayberry High School. He has lived in Smyrna for 15 years.

After graduating from the University of Georgia, Derek went to work for his hometown Congressman Johnny Isakson in Washington, D.C. as a legislative aide. No stranger to community and constituent service, Derek spent six years working to help Georgians in Cobb and across the state while with Senator Isakson's office. Derek is now Governmental Affairs Director for the Medical Association of Georgia, where he represents physicians across the state.
An active community leader, Derek has been heavily involved in Smyrna business and civic groups over the years. He has volunteered his time and served on several boards and committees including the Boards of Directors for Keep Smyrna Beautiful, Smyrna Education Foundation, Smyrna Public Safety Foundation, and the Smyrna Business Association; the Executive Committee for Smyrna Vision; and three terms as President of the Afton Downs Homeowners Association. Derek also serves on the Board of Trustees at Smyrna First United Methodist Church.
Derek was elected to the Smyrna City Council in 2015 and was honored to be appointed Mayor Pro Tem by Mayor Max Bacon in 2017. Derek currently serves in this capacity and represents Ward 1 on the City Council.
Derek is passionate about kids and has shown a commitment to the children in our community. He and his wife Laura have sponsored a 1st grade class at Argyle Elementary where they regularly read to students and helped with class lessons and activities. They have contributed their time helping with the Echo After School Program for Argyle and Campbell Middle School students at Cumberland Community Church, and have been involved with the Smyrna Education Foundation, which provides grant money to all schools in the Smyrna area every year for special projects and teacher incentives. Derek has sponsored the Campbell High School fast pitch softball team for the past five years, and contributes gift baskets to Campbell High School teachers during the holiday season.
In 2012 Derek was lucky enough to marry Laura, the love of his life, and they are blessed with two children, Samantha and Jack. Laura and Derek attend Smyrna First United Methodist Church.